"When you know better, you do better."​
better. is a community-based creative agency empowering communities, businesses, & people of color since 2017. We provide bespoke marketing and creative services to fit & support each clients' unique needs. We're pretty dope experts, awarded professionals, and real friends who practice an inclusive approach to creative problem-solving while working collaboratively 'with' our clients rather than 'for' our clients.
Our services enable our clients & communities to become better.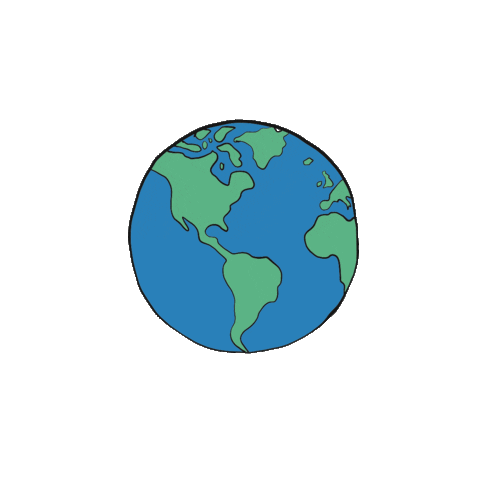 Do dope shit that makes the world better.​
We operate across multiple industries, interests, & communities throughout the country. we believe collaboration trumps competition every time. We take an inclusive approach to creative problem-solving while working 'with' our clients rather than 'for' our clients.

We don't brag or boast about the work we do, our clients, or our impact. we're behind the scenes makin' shit happen & communities better.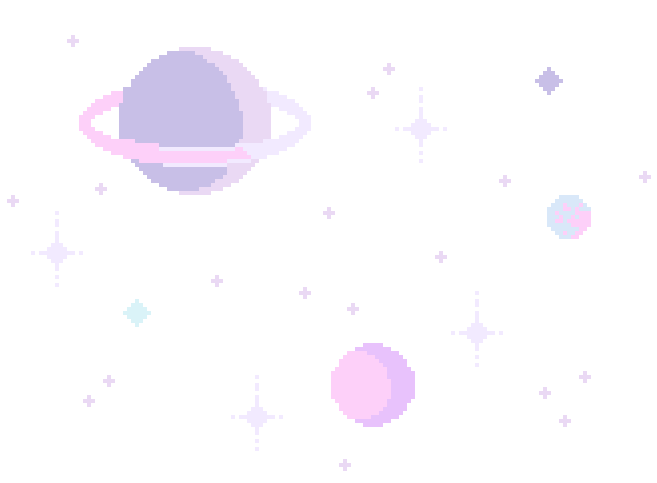 Serving Communities & People of Color since 2017.
"Ain't shit perfect, but everything can be better."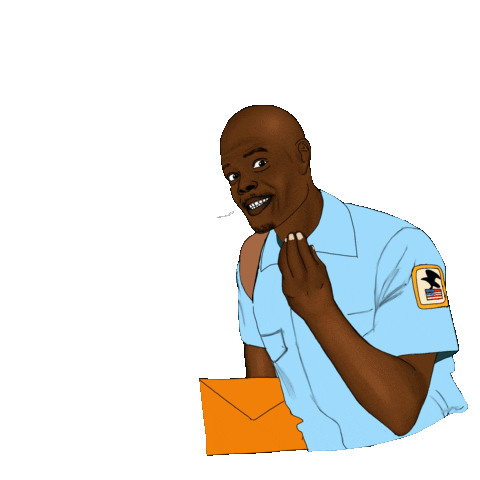 click images to learn more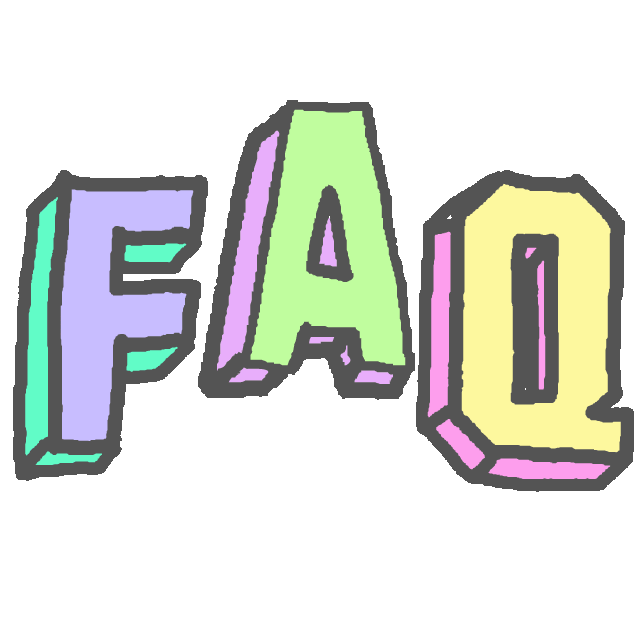 Check out some of our most frequent questions and answers. If you don't see what you're looking for, feel free to holla at us directly: weare@bettermktg.co
better. is a multi-disciplinary creative agency that was built to be the jack of all trades, masters of being the jack of all trades. We tailor our services, staff, and vendors to fit each client's needs regardless of industry and/or business. better really does goes on everything.
What is a community-based agency?
No matter what, we start and lead with community. Whether it's our diverse experts and professionals or our vendors and partners, we impact many communities through work we do. Everything we do is based, built, and developed in community. Straight up. 
How do you work with BIPOC experts?
Everyone one on our team is their own boss. Meaning, everyone has their own business, practice, and/or professional career. We curate, hire, and partner with the diverse experts, professionals, and leaders who are passionate, dope, and game-changers in their craft.
better. is family-owned, black-owned, latina-owned, and women-owned for-profit agency. Founded by Jonathan David Riley in 2017.
How does better work with clients?
Our contracts are case by case depending on the needs, deliverables, and resources of the client. We form to the needs of our people and clients rather the other way.
better. is located in Portland Oregon. We love representing the Pacific Northwest and the diverse individuals, businesses, and industries within it.
Why don't you show the clients you work with?
"When you know better, you do better." yea, it's a real thing. We don't brag or flex about our client list because that shit's trash and not our style. That said, if you're interested in learning more, we're always happy to share case studies or previous work directly. 
Do you work outside of Portland Oregon?
Absolutely. We have clients, partners, vendors, and connections all across the country.