We
don't
die, we multiply.
We are a diverse collective of professionals who have a unique perspective on accomplishing our work with the highest level of impact and scalability. we create long-lasting impact with our partners and clients in order to maximize long-term access and growth for the underrepresented. we work hand in hand with leaders, decision-makers, and change ambassadors to create equitable outcomes for people of color.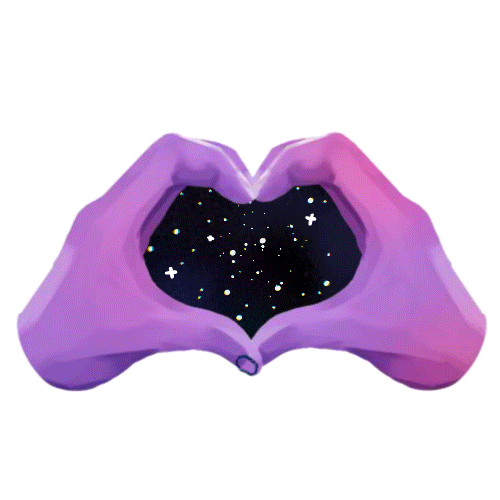 Our business formula is to bring professional, responsible, and diverse experts together in order to make shit better. We are a collective of community and industry leaders that aim to create a better world by using our individual expertise, experience, & talents in
collaboration with our passion. We are diverse creators working across many industries, institutions, & communities. We unapologetically practice & promote diversity and inclusive-collaboration in every project & service we bring to life.
We do not practice colonial business traditions, ethics, or ideals (ALL TRASH).  We teach, learn, and grow alongside our clients and communities.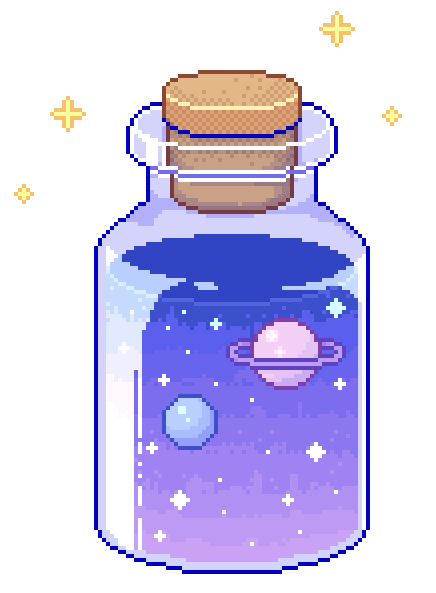 We know how to converse and connect with people. Understanding how to listen, collaborate, and deliver impactful results is what we do best. From creative planning and production to influencer marketing and media buying, we get it.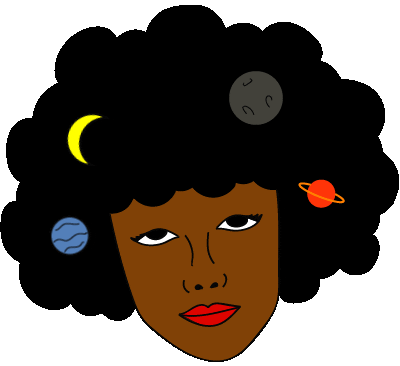 Our community includes representation from experts, creatives, and leaders from all walks of life & perspectives. we provide equal + equitable opportunities to all people regardless of race, gender, or pronouns…simply put, we rock with real ass people who use their superpowers to make the world better.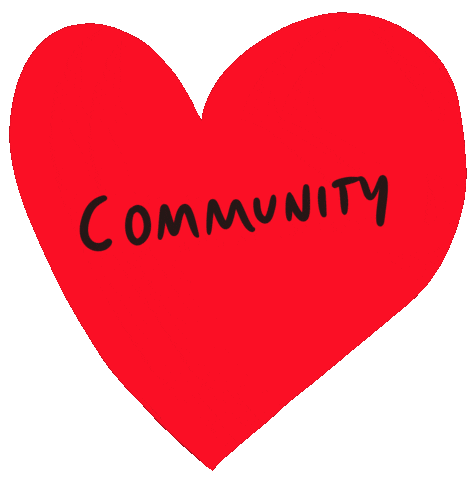 Lauren has worked in event production and design, marketing, business development, operations and project management, transforming ideas into reality for over 12 years. She leads with sustainable and ecological standards that enable creative expression with little to no harmful planet earth impressions. The majority of her work is in Portland although she currently resides in Los Angeles, CA.
Jonathan is a community actionist with over 15+ years of creative marketing, branding, and community development under his belt. He founded better. as the most diverse, equitable, and impactful agency on the west coast. Jonathan uses creativity and relationships to bridge historical gaps of inequity to empower BIPOC communities. He has lived in Portland for 10 years.
Amaryllis aka "Ammo" is an operations & customer service powerhouse with over 20+ years in data analytics, systems development, and account management. With 16+ years experience in product management with companies such as Nike Inc., JR286, and New York & Company, Ammo helps deliver product management &  systems & processes for our clients.
Herbert is a leader in Portland's Athletic and Outdoor industry. With a background in design, marketing, and business, he co-founded Sneaker Week PDX and has created narratives for Portland's top tourism, creative and community organizations. He has delivered effective digital marketing campaigns and corporate DEI initiatives for multiple industry giants. Herbert grew up in Los Angeles and has called Portland home for the past eight years.
Leslie is a program manager at better. based in Los Angeles, CA. She is a recent graduate from California State University, Northridge with a Bachelor's degree in Recreation, Tourism, and Hospitality Management. She is bilingual and possesses written and verbal skills in communication. She has time management and facilitation skills which help her excel in her position at better.
Abibat is a multi-faceted entrepreneur, celebrity makeup artist and mother of two who encourages diversity in the beauty, fashion and wellness industry. She founded Bloom Beauty Collective, a boutique production agency bringing together BIPOC creatives to curate media content that celebrates art, style and fashion. Abibat grew up in Portland and currently lives in Vancouver, WA.
CEO and Founder Conrad Hurdle Consulting, an equity-based firm with over 15 years of experience in leading public institutions to expand opportunities for stakeholders, especially those from historically under-served communities. Conrad uses his educational leadership background to bring innovation in PreK-12 and higher education systems, secure contracts from county governments to transform the practices of executives and organizations, and coach leaders and professionals in both public and private organizations to maximize their potential.
Myles is a student, ACT SIX scholarship recipient, and multi dimensional creative, with interest in areas of film, media, music, and design. He strives to bring passion, energy, thoughtfulness and effort to projects, while looking to learn and grow in the process. He is also working on the creative development of a couple of startup businesses and was born and raised in the Portland area.